Emily
Services are starting prices and listed a la carte to be combined for everyone's individual needs. Your hair may require more product than the initial starting price amount. For an accurate quote, please book a complimentary consultation with your stylist.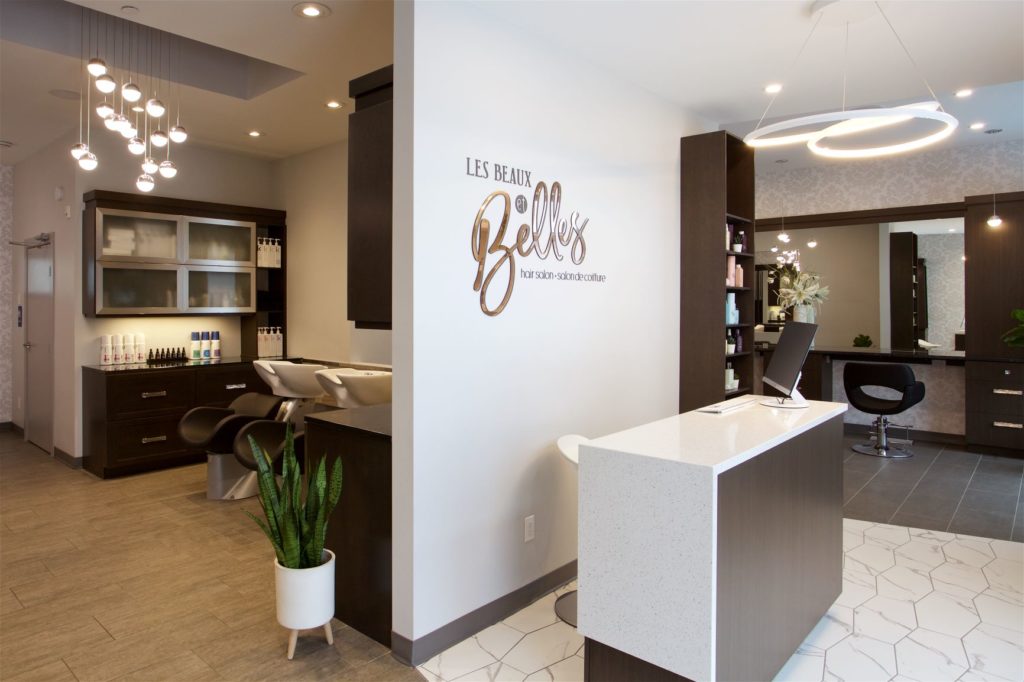 CREATIVE COLOUR
Vivids/Pastels 150+
Corrective Work 250+
TREATMENTS
Kevin Murphy Structure Therapy 40+
FACIAL WAXING & BROW TREATMENTS
Brow Tint 20
Brow Wax 15
Cheek Wax 15
Chin Wax 15
Lip Wax 10
To book a consultation or an appointment please click here.
HAIRCUTS
Women's Short 52+
Women's Long 57+
Dry Micro Trim 40+
Men's Haircut 35+
STYLING
Wash & Style/Blowout 40+
COLOUR APPLICATIONS
Regrowth Retouch 85+
Full Base Colour 105+
Toner Refresh 55+
BLONDING SERVICES
Balayage/Foilayage 200+
Full Highlight 160+
Partial Highlight 100+
Hairline Accent Foils Short 65+
Hairline Accent Foils Long 90+
Blonding Regrowth Retouch 155+
Full Blonding 200+