Emily Bernardin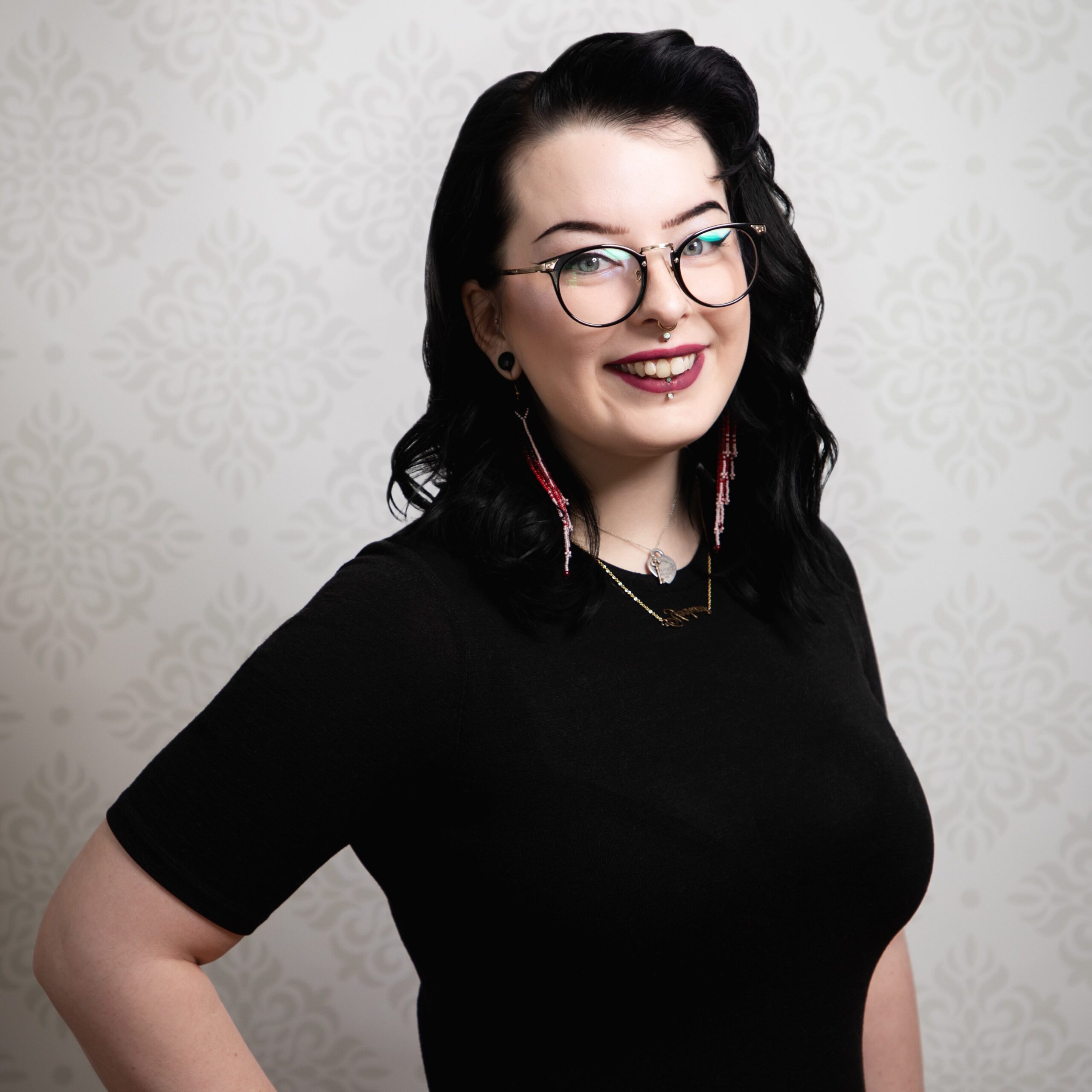 Emily's love for the beauty industry started in her childhood home. Her mother would colour her hair blue in the evening after putting Emily to bed, but she would stay up and peak at what her mother was doing, completely enamoured.
Finally, one day in the third grade her mother allowed her to colour her hair. Hot pink streaks did by her mom in the kitchen sink. She remembers how it felt to have that expression of self, the feeling of pure bliss seeing her new hair for the first time. She strives to give each guest sitting in her chair the same feeling.

Emily graduated from hair school in 2015; she then did her apprenticeship at Elan Hair Studio, learning as much as she could from Marycel and Maxine.

A Be•You•Tee school graduate, Emily has a passion for makeup as well as hair and loves to help people feel as gorgeous as she can during their visit.
To book a consultation or an appointment with Emily, please click here.
Visit Emily on Instagram.